"This is one of the region's indisputable flagships- one of its greatest estates."
– Mark Squires, Robert Parker's Wine Advocate
"Fred Merwarth of Hermann J. Wiemer Vineyard leads the Finger Lakes' quality revolution."
– Esther Mobley, Wine Spectator Magazine
"When it comes to Riesling, there is simply no one better in the United States."
– Patrick Comiskey, Wine & Spirits Magazine
We are pleased to announce that we have been selected as a Wine & Spirits Magazine Top 100 Winery of the Year for...
read more
The Library at Hermann J. Wiemer Vineyard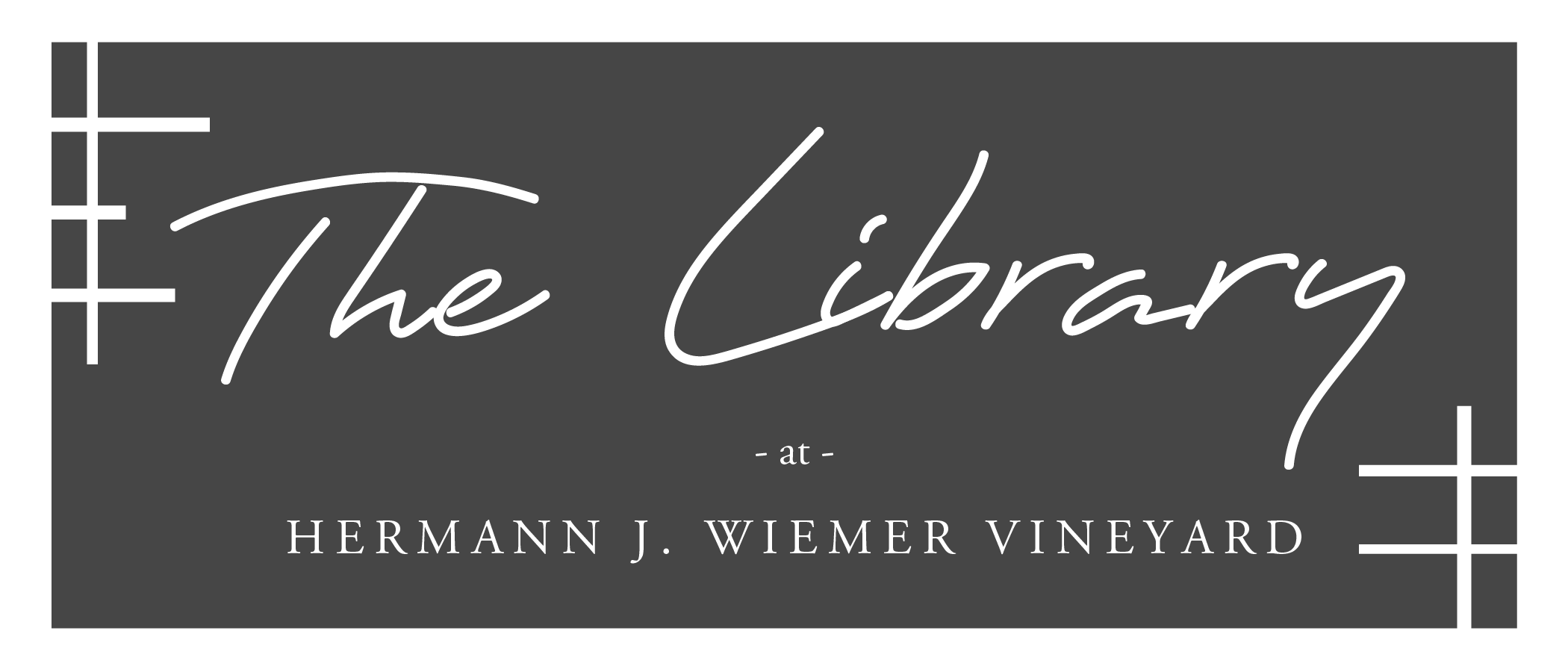 Keeping past vintages of wines is very important to how we make decisions and reflect on vintages. It allows us to check in on wines as they age and learn about the way certain varieties and vineyard sites develop. We also love to open them for vertical events and educational seminars and share them with our customers and so-called "wine-geeks". With this dedicated wine library, we are looking forward to hosting private tastings, holding exclusive events, and having the space to appreciate the many vintages that have come before and represent the winery's history.